Guaranteeing The Steel Files Has Always Been Our Pursuit
Shijiazhuang Shuangjian Tools Co., Ltd., which is a professional file-manufacturing plant, has been launched in 1951. The plant takes an area of 6670 ㎡ located in Luquan Industrial District, Shijiazhuang in northern China.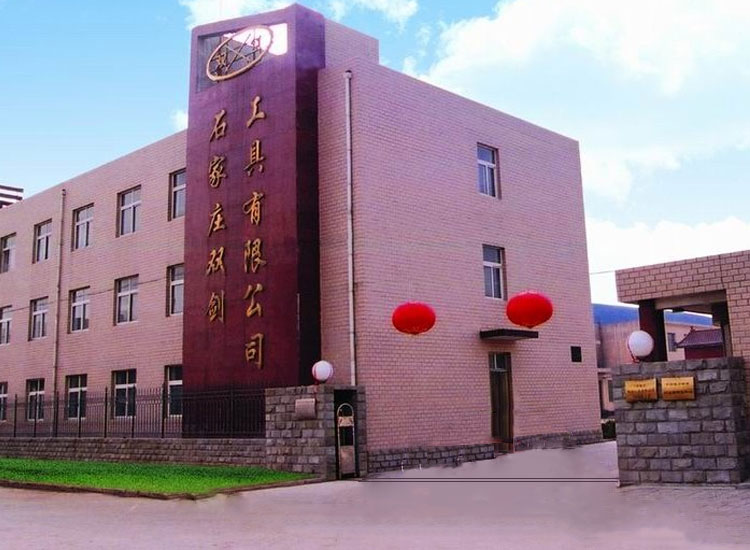 Shijiazhuang Shuangjian Tools Co.,Ltd is a specialized company in manufacturing files, which was established in 1951.For many years in supplying files, weown the famous"BI-SWORD"brand. Being certified as compliant with ISO9001:2000 and GS, we unite the traditional technics and advanced management mode to provide high grade products and satisfying service both in domestic and international market.
Details
Stainless Steel Half Round Files Manufacturers&Suppliers Factory China.Professional Stainless Steel Half Round Files​ Supplier, For More Stainless Steel Half Round Files Details, Just Find The Below Useful Information.

0812-2023

Stainless Steel Hand Files Manufacturers&Suppliers Factory China.Professional Stainless Steel Hand Files​ Supplier, For More Stainless Steel Hand Files Details, Just Find The Below Useful Information.

0212-2023