Wood Crafter File
Wood Crafter File
Bi-sword

China

60 days

100,000
Wood Crafter File is a composite file, which can be used for polishing and repairing wood products and metal products at the same time, and has strong applicability.
Wood Crafter File
Wood Crafter File is a cutting and grinding hand tool for wood products. It is made of medium carbon steel 45# and alloy steel 50CrV\60CrV. It is suitable for processing and grinding all kinds of wood and wood products.
Product Features

1. Wood processing hand tools
2. Medium carbon steel 45#, alloy steel 50CrV\60CrV
3. HRC40-50、HRC10
MAIN PARAMETER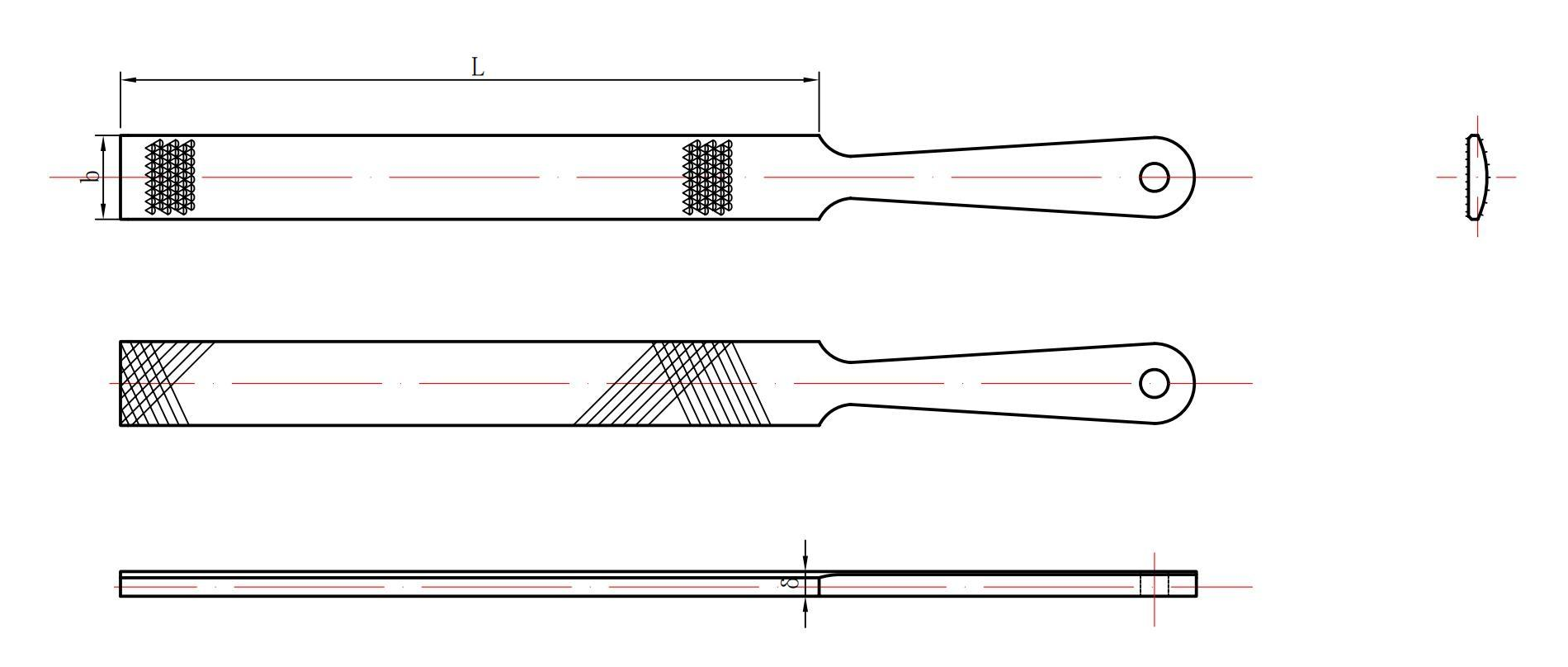 Product Detail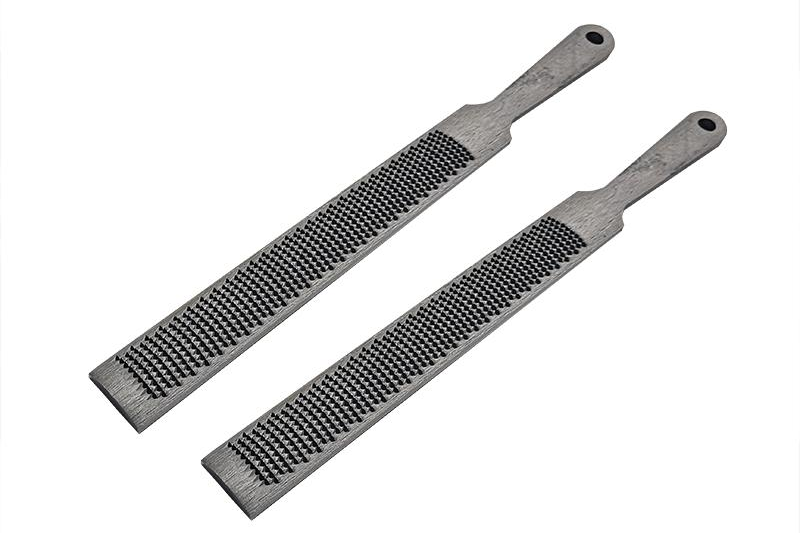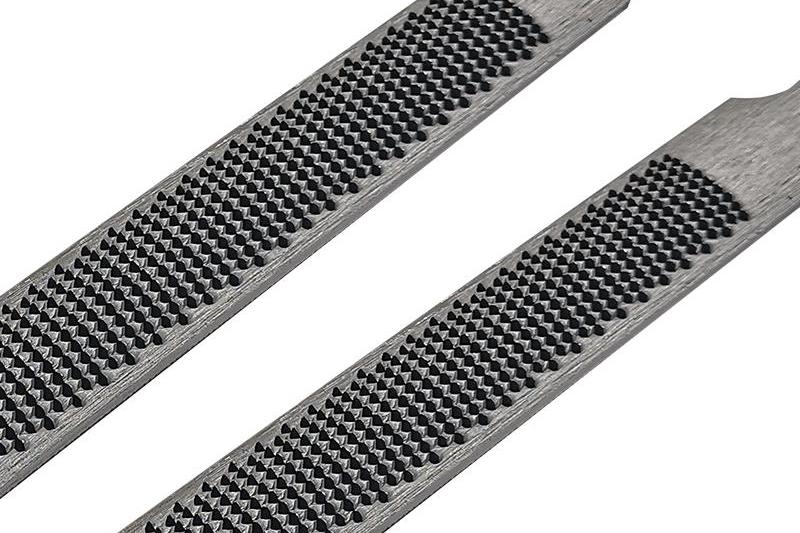 Usage and Maintenance
The operator needs to wear goggles and safety gloves when using the file. The file cannot be used to process super-hard materials. After the file is used, it is necessary to remove the wood chip on the surface and store it in a dry tool bag safely.