Mill files with single round edge
Mill files with single round edge
Bi-sword

China

60 days

100,000
Mill files with single round edge is suitable for metal and hard non-metal surfaces. It is flat surface trimming and cutting edge repair of cutting tools. It is repaired with arc-shaped cutting edges. The specifications are 8"10"12" and can be used for processing various sizes. Artifacts.
Mill files with single round edge
Mill saw file is a hand tool for cutting and grinding. It is made of carbon tool steel T12 (equivalent to 1095, Cr06, 130Cr2) with a carbon content of 1.15%-1.25%. The product hardness is HRC60-65. It is suitable for the sharpening of knife blades. Cutting repair and plane correction of metal workpieces are produced in accordance with GB 5803-5815, GB/T 806, American standard GGG-F-325b, and European standard DIN6261-7285. The products are produced through processes such as hot forging, grinding, tooth cutting, quenching, and surface sandblasting.
Product Features

1. Cutting handtools,Grinding handtools
2. Carbon tool steel T12
3. >HRC60
Main Parameter


Mill files with single round edge
Size

Width

Thickness

Inch

mm

mm

mm

6"

150

14.9

2.4

8"

200

19.7

3.2

10"

250

24.4

3.9

12"

300

29.1

4.6
Product Detail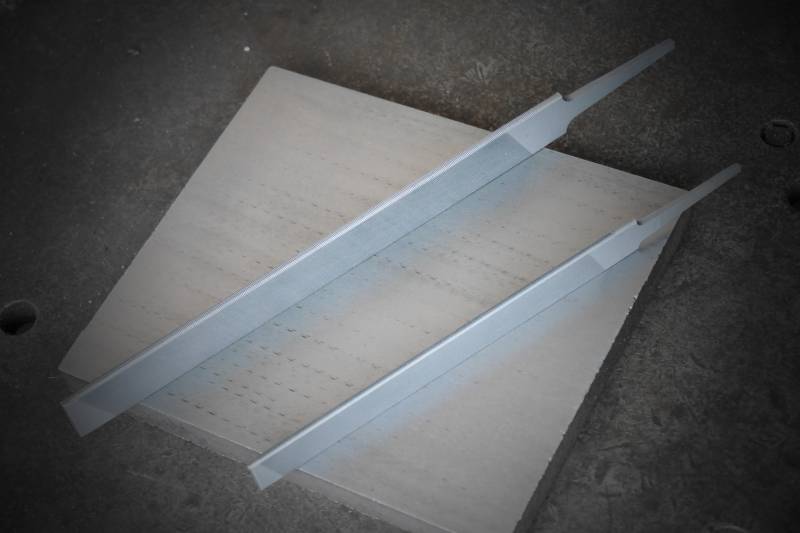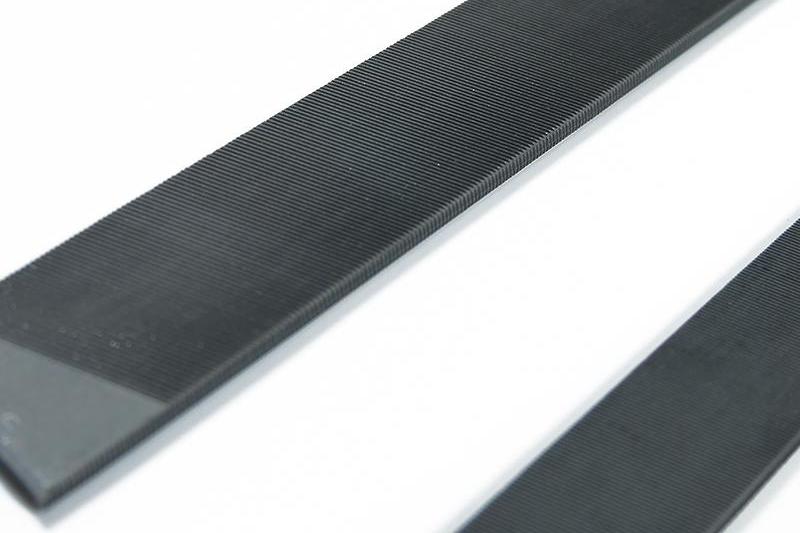 Usage and Maintenance
The file needs to be equipped with a handle when in use, and the tension between the handle and the file is above 20KG, and the operator needs to wear goggles and safety gloves when using the file.