Regular Tooth Half Round Wood Rasp
Regular Tooth Half Round Wood Rasp
Bi-sword

China

60 days

100,000
The half-round wood rasp is used for the polishing and repairing of wooden products, and is mainly used for polishing and finishing the arc surface of wooden products.
Half-round Wood Rasp
The half-round wood file is a hand tool for cutting and grinding of wood products. It is made of medium carbon steel 45#, alloy steel 50CrV\60CrV or A3 materials, and is suitable for processing and grinding all kinds of wood and wood products. Products in accordance with GB 5803-5815, GB/T 806, American standard GGG-F-325b, European standard DIN6261-7285
PRODUCT FEATURES

1. Wood processing hand tools
2. Medium carbon steel 45#, alloy steel 50CrV\60CrV, A3
3. HRC40-50、HRC10
MAIN PARAMETER


Half-round wood rasp
Size

Width

Thickness

Inch

mm

mm

mm

6"

150

16.3

5.0

8"

200

19.2

5.0

10"

250

23.2

6.5

12"

300

27.2

7.5
PRODUCT DETAIL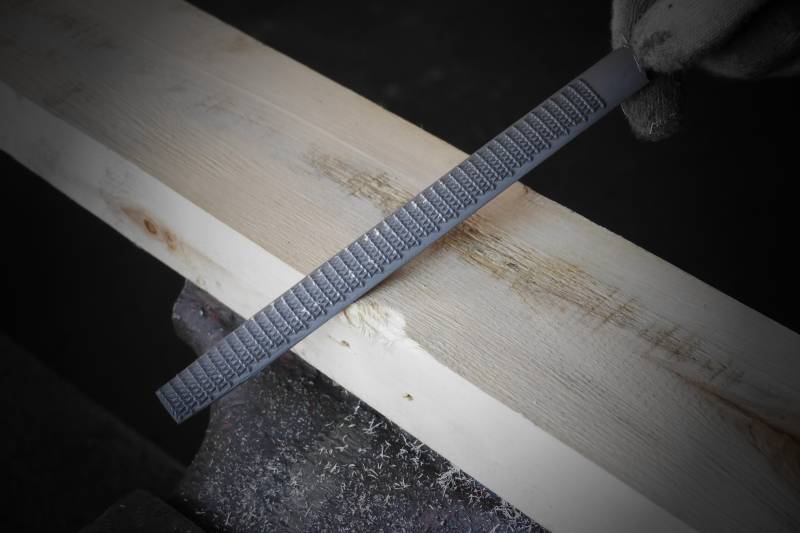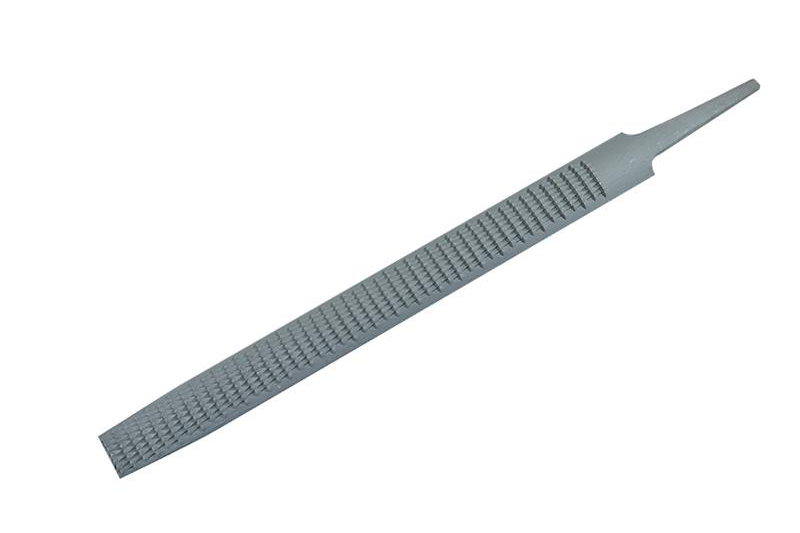 Usage and Maintenance
The operator needs to wear goggles and safety gloves when using the file. The file cannot be used to process super-hard materials. After the file is used, it is necessary to remove the wood chip on the surface and store it in a dry tool bag safely.