Farrier Hoof Rasp without tang
Farrier Hoof Rasp without tang
Bi-sword

China

60 days

100,000
Farrier horse hoof rasp is an indispensable tool for horses to replace horseshoes, and to polish horseshoes.
Farrier Hoof Rasp without tang
The horse hoof file is a tool for horse gear and is used for repairing horseshoes. The product consists of horseshoe teeth and fitter teeth. The horseshoe teeth are used for fast cutting and polishing of horseshoes, and the fitter teeth are used to trim the plane of the horseshoe to prepare for the installation of horseshoes. The fitter teeth of a horseshoe file can be used to repair horseshoe nails.
Product Features

1. Horse equipment tools
2. 65Mn
3. >HRC55
Main Parameter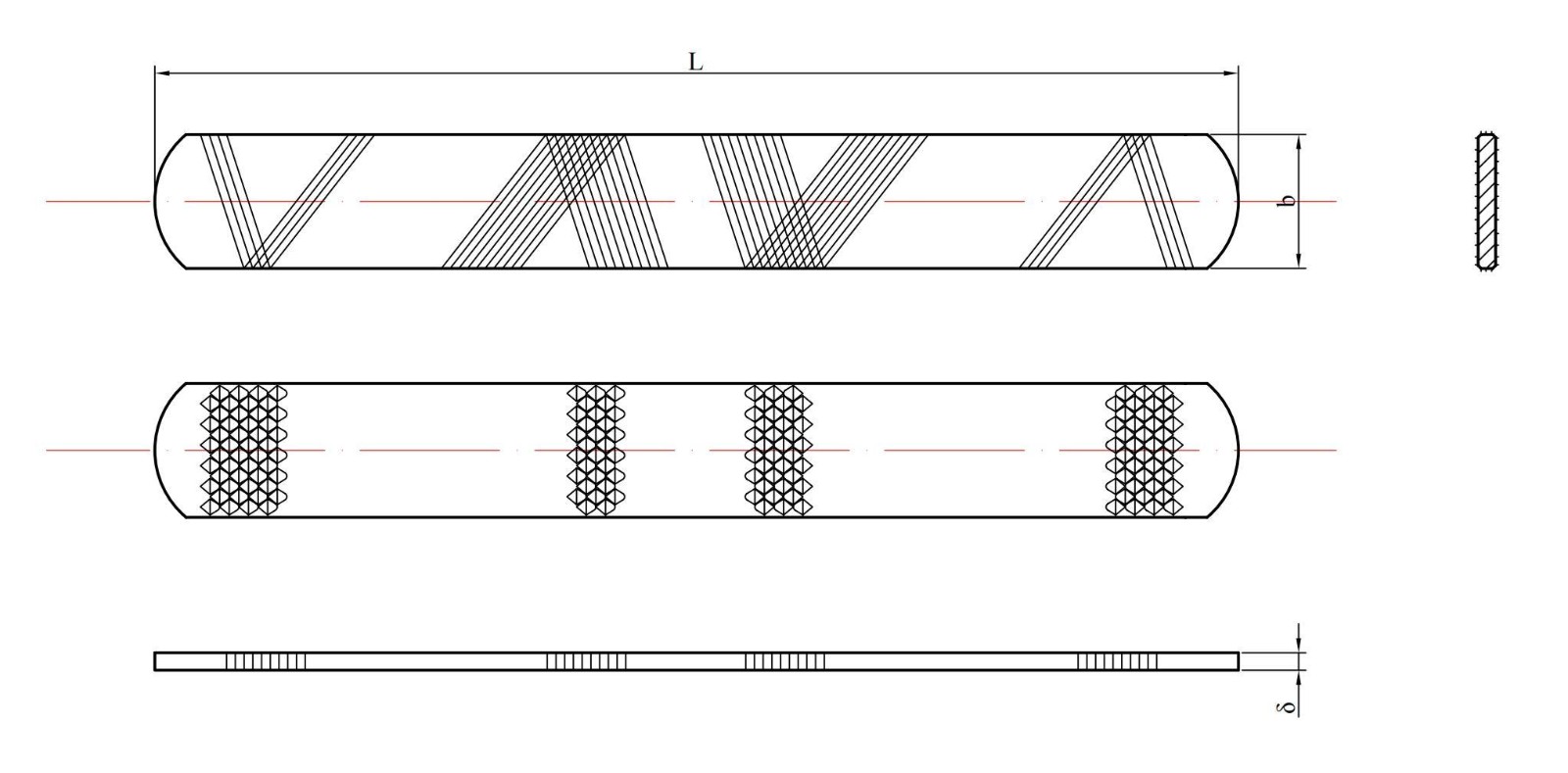 Product Detail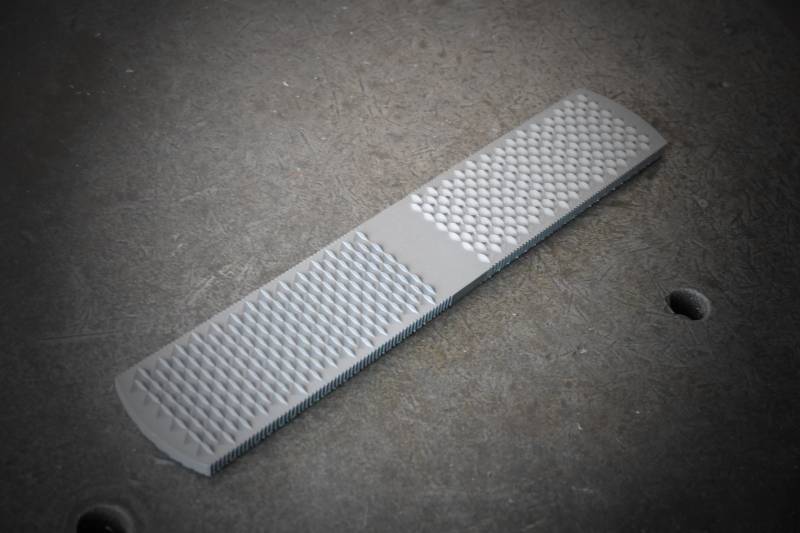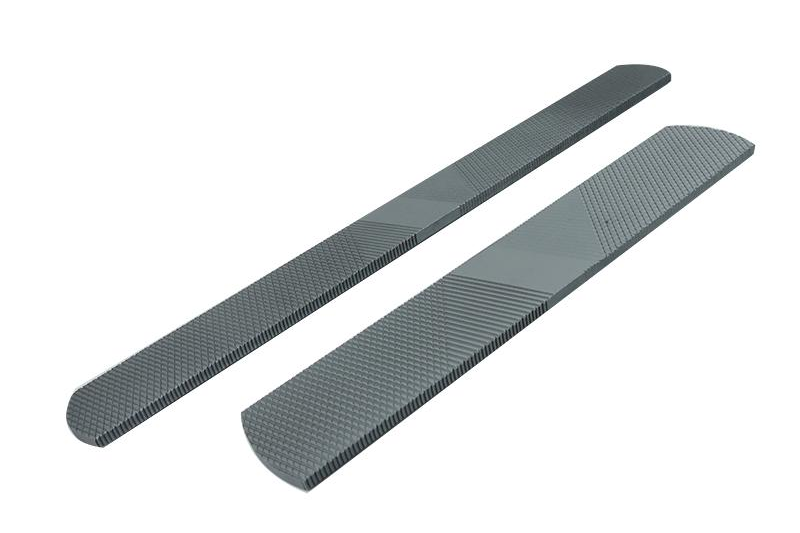 Usage and Maintenance
The horse hoof file needs to be equipped with a handle when in use, and the tension between the handle and the file is above 20KG, and the operator needs to wear goggles and safety gloves when using the file. After using the file, clean the surface and store it safely in a dry tool bag.