Double-sided Farmer's File
Double-sided Farmer's File
Bi-sword

China

60 days

100,000
The Double-sided Farmer's File is used for sharpening and repairing the cutting edge of agricultural sugarcane knives, and it can also be used for surface trimming. Specification: 8" 10".
Double-sided Farmer's File
The heavy-duty triangular saw file is a grinding hand tool, used for repairing and grinding saw blades and saw blade edges. It is made of carbon tool steel T12 (equivalent to 1095, Cr06, 130Cr2) with a carbon content of 1.15%-1.25% Hardness HRC60-65. It is produced in accordance with GB 5803-5815, GB/T 806, American standard GGG-F-325b, and European standard DIN6261-7285. The products are produced through hot forging, grinding, tooth cutting, quenching, surface sandblasting and other processes
Product Features

1. Agricultural tools
2. Carbon tool steel T12
3. >HRC60
MAIN PARAMETER


Double-sided Farmer's File
Size

Width

Thickness

Inch

mm

mm

mm

8"

200

24.0

4.3

10"

250

29.0

5.0
Product Detail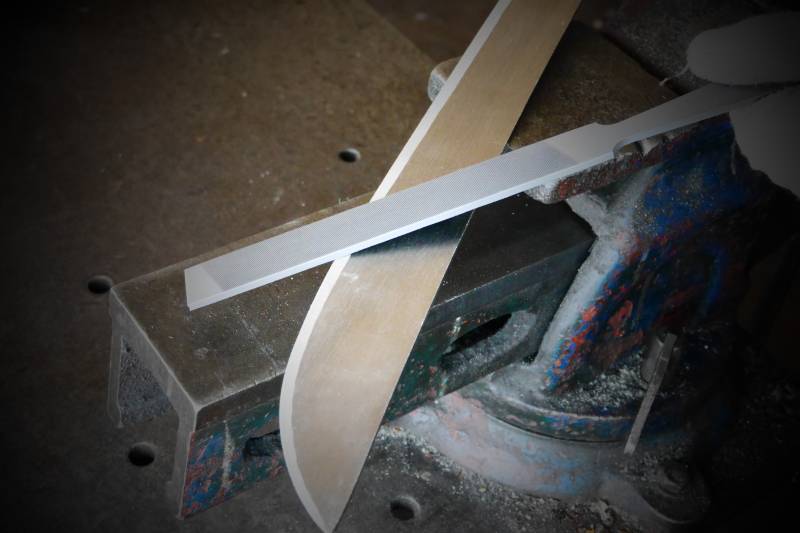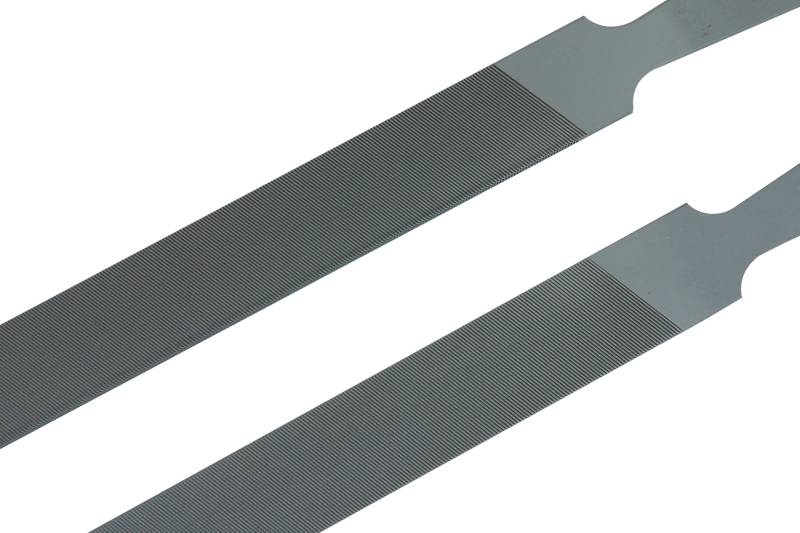 Usage and Maintenance
The file needs to be equipped with a handle when in use, and the tension between the handle and the file is above 20KG, and the operator needs to wear goggles and safety gloves when using the file.