Double hole Al sheet file
Double hole Al sheet file
Bi-sword

China

60 days

100,000
Double hole Al sheet file is suitable for flat deburring and surface rough processing of soft metals such as aluminum and copper. It has a file holder, which is more convenient to operate and has high operating stability.
Double hole Al sheet file
The double-hole aluminum flat file is a hand tool for cutting and grinding aluminum workpieces. It is also used for surface grinding and repairing of automobiles. Made of carbon tool steel T12 (equivalent to 1095, Cr06, 130Cr2) with a carbon content of 1.15%-1.25%, the product hardness is HRC60-65, suitable for metal and hard non-metal, and the hardness is below HRC***. , Grinding. According to GB 5803-5815, GB/T 806, American standard GGG-F-325b, European standard DIN6261-7285. The products are produced through processes such as hot forging, grinding, tooth milling, quenching, and surface sandblasting.
Product Features

1. Copper, aluminum, hard plastic, soft metal grinding tools
2. Carbon tool steel T12
3. >HRC60
Main Parameter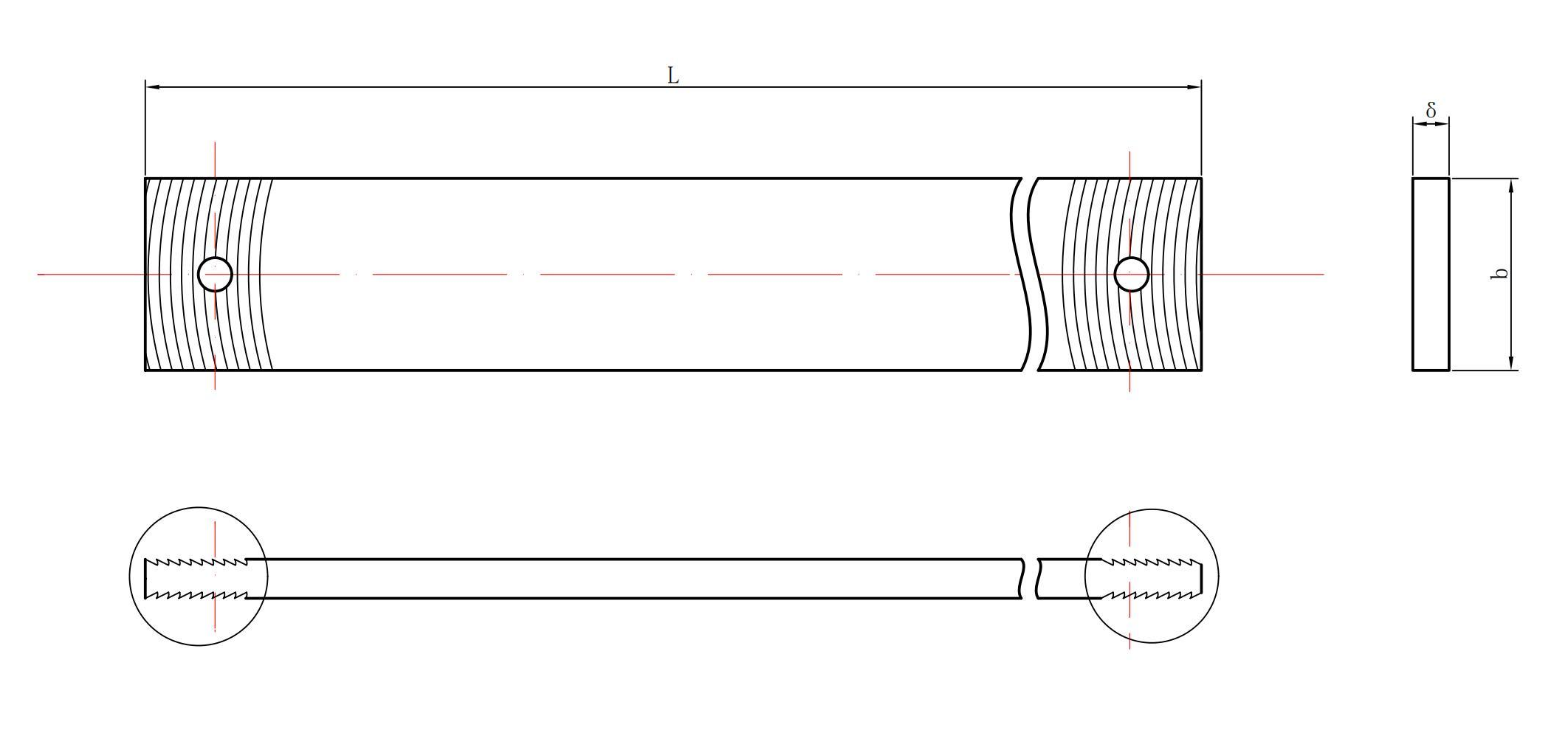 Double hole Al sheet file
| | | | |
| --- | --- | --- | --- |
| Inch | mm | mm | mm |
| 12" | 300 | 30.0 | 5.5 |
| 14" | 350 | 34.0 | 5.5 |
Product Detail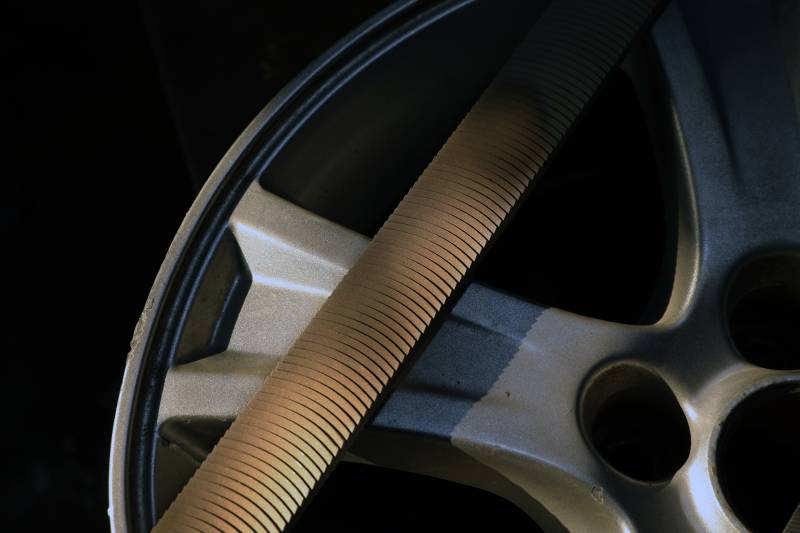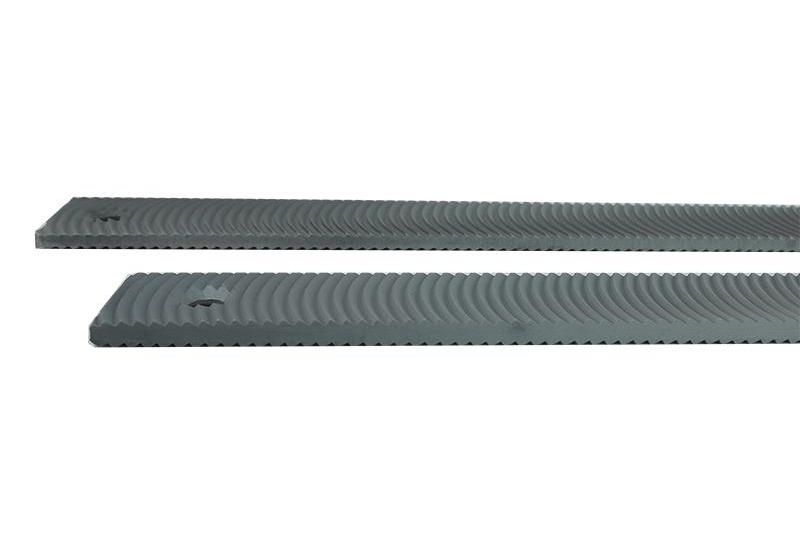 Usage and Maintenance
The file needs to be installed on the file holder when using the file, and the operator needs to wear goggles and safety gloves when using the file. During file processing, both hands press the file on the workpiece horizontally and forward. The file cannot be processed in the reverse direction and cannot be used to process super-hard materials. After using the file, clean the surface and store it safely in a dry tool bag.