Arc farrier Hoof Rasp
Arc farrier Hoof Rasp
Bi-sword

China

60 days

100,000
The arc farrier Hoof Rasp is an indispensable tool for horses to replace the horseshoe, and to polish the side of the horseshoe.
Arc farrier Hoof Rasp
The arc farrier Hoof Rasp is a harness tool and a tool for repairing horseshoes. The product is composed of horseshoe teeth and fitter teeth. The horseshoe teeth are used for fast cutting and polishing of horseshoes, and the fitter teeth are used to trim the surface of the horseshoe and prepare for the installation of horseshoes.
Product Features
1. Horse equipment tools
2. 65Mn
3. >HRC55
Main Parameter


Product Detail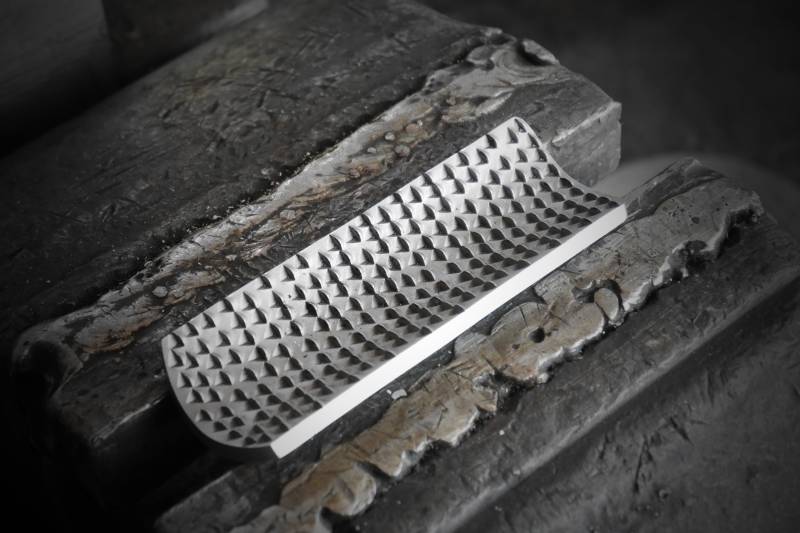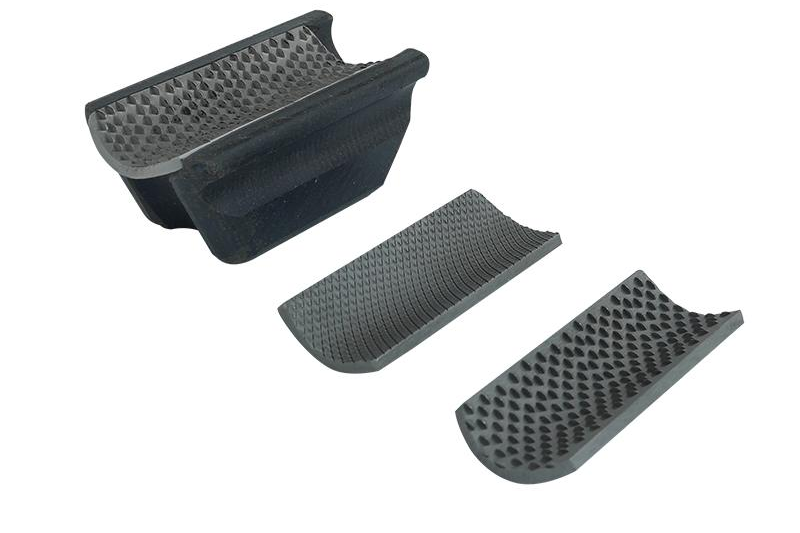 Usage and Maintenance
When using the arc horse hoof file, a special handle needs to be installed for operation. After the horseshoe file is used, the surface of the horseshoe file should be cleaned and cut, and it should be safely stored in a dry tool bag.